Again with catching up on past stories. Awhile back I picked up this beast looking forward to the upcoming snow season. Of course it's useful for so many other things, like taking off deers at the knees when they run towards the sickle mower!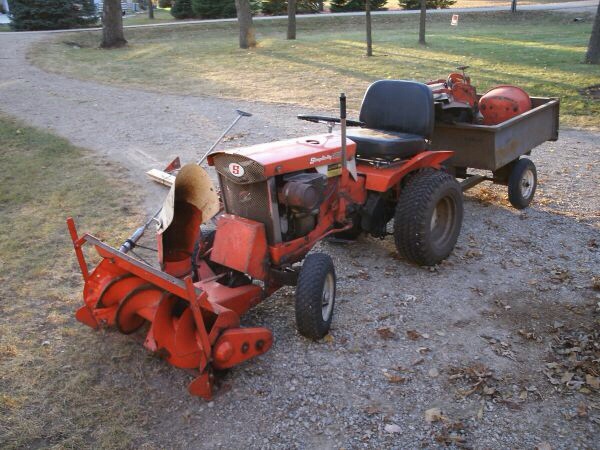 It is a Simplicity Landlord 2010. My wager is circa 1965ish. Unlike common modern lawn tractors, this has a horizontal shaft engine. This particular unit has a full thru-shaft type crankshaft giving the engine 2 PTOs.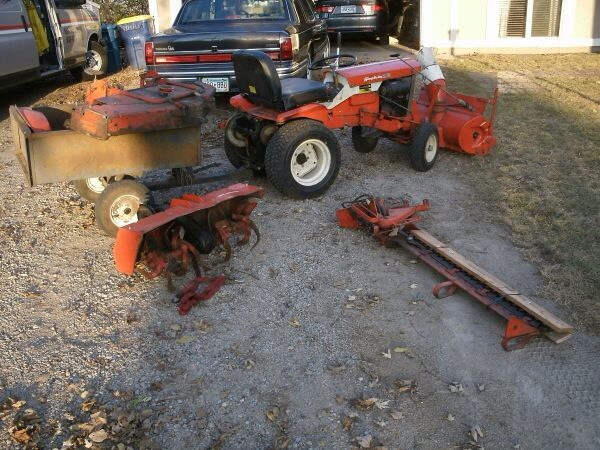 In my case the front PTO is used for the snowblower. The rear PTO goes to a device called the "bevel gear box" which is the achilles heel for these model tractors. Mine is in mediocre shape, not amazing, but not ready to explode either.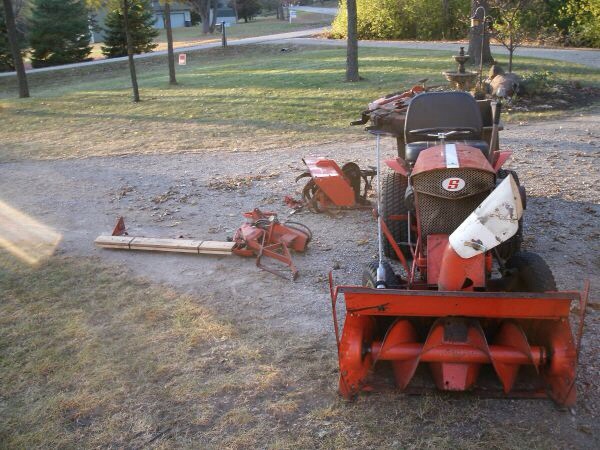 I had some problems with it running 100% initially, those were ironed out by replacing the points with this magical device I bought from amazon.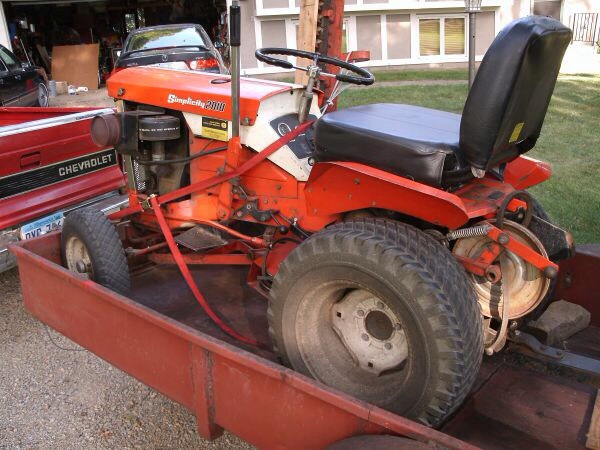 Future plans – see how it deals with heavy snowfall this winter. I didn't really have everything in tune for last years snowfall before it was all gone, but I have high hopes. In time I will rebuild the bevel gear box and also open, reseal and close the leaky transmission. A good coat of paint is in order at some time but I'm not sure when that will happen.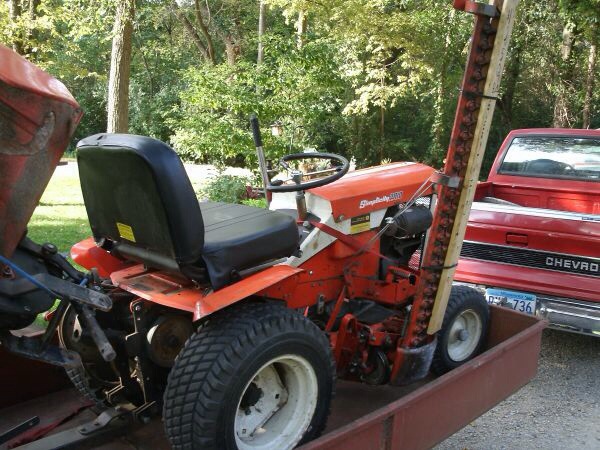 I'll post videos sometime this coming winter of it doing its thing.